Gravel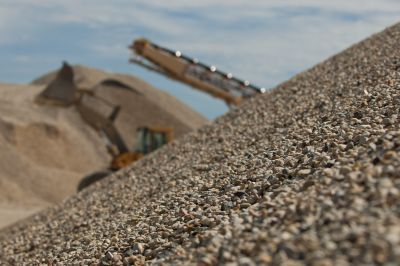 Thelen Materials offers a variety of gravel and decorative stones for commercial or residential needs. Additionally, Thelen Materials can make special blends and gradations to meet virtually any building or construction need.
Our aggregate offerings include a variety of sand and gravel sizes to suit any project, private or commercial.  View our gallery below!
Sand and gravel products are produced locally at our Antioch, Lakemoor and Genoa City facilities, and can either be picked up or delivered.
Products Available